Center of Diabetes & Allied Sciences
A Multi-Speciality Diabetes Hospital, CDAS is spread across 30,000 sq ft area & is equipped with advanced technology & state-of-the-art infrastructure to provide personalized and committed treatment services with focus on diabetes & its co-morbidities.
Read More
Home to the best diabetic care!
Walk-in to our sanitized and well-equipped hospital, and walk out of diabetes!
Read More
CDAS - North India's 1st & only Diabetes Hospital
50 beds | 8 dedicated ICUs | 16 Specialities | Laboratory Services | Diagnostic Services
Read More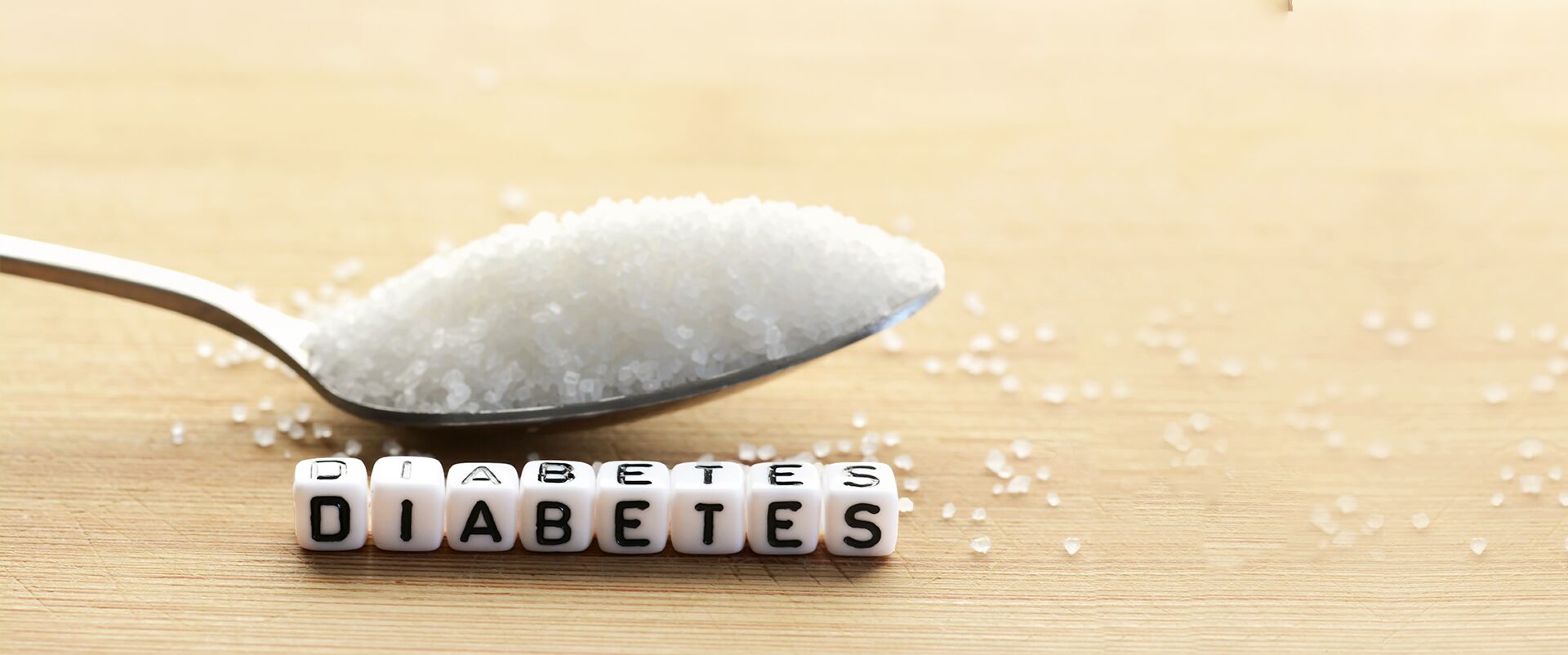 CDAS - North India's 1st & only Diabetes Hospital
50 beds | 8 dedicated ICUs | 16 Specialities | Laboratory Services | Diagnostic Services
Read More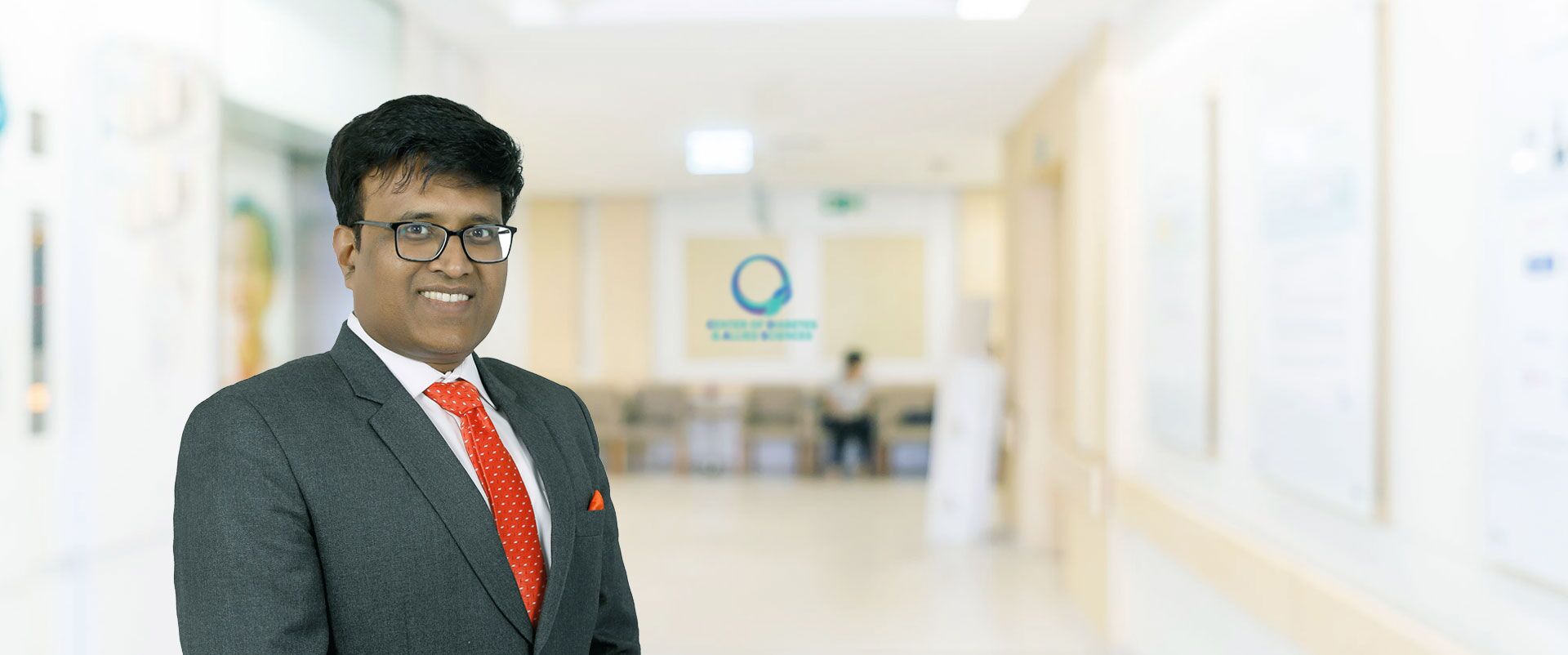 Dr. Tangi Rajdev Patro
Chairman - Center of Diabetes & Allied Sciences
Read More
Experience of over 22 Years with expertise in dealing with Diabetes & its allied health issues.
- LASIK and other refractive correction surgeries
- Medical retina management
Dr. Arundhati Kar
Director & HOD - Ophthalmology
Read More
- Micro incision cataract surgery
- Glaucoma treatment and surgery
- Pterygium surgery with conjunctival autograft
- Diabetic retinopathy management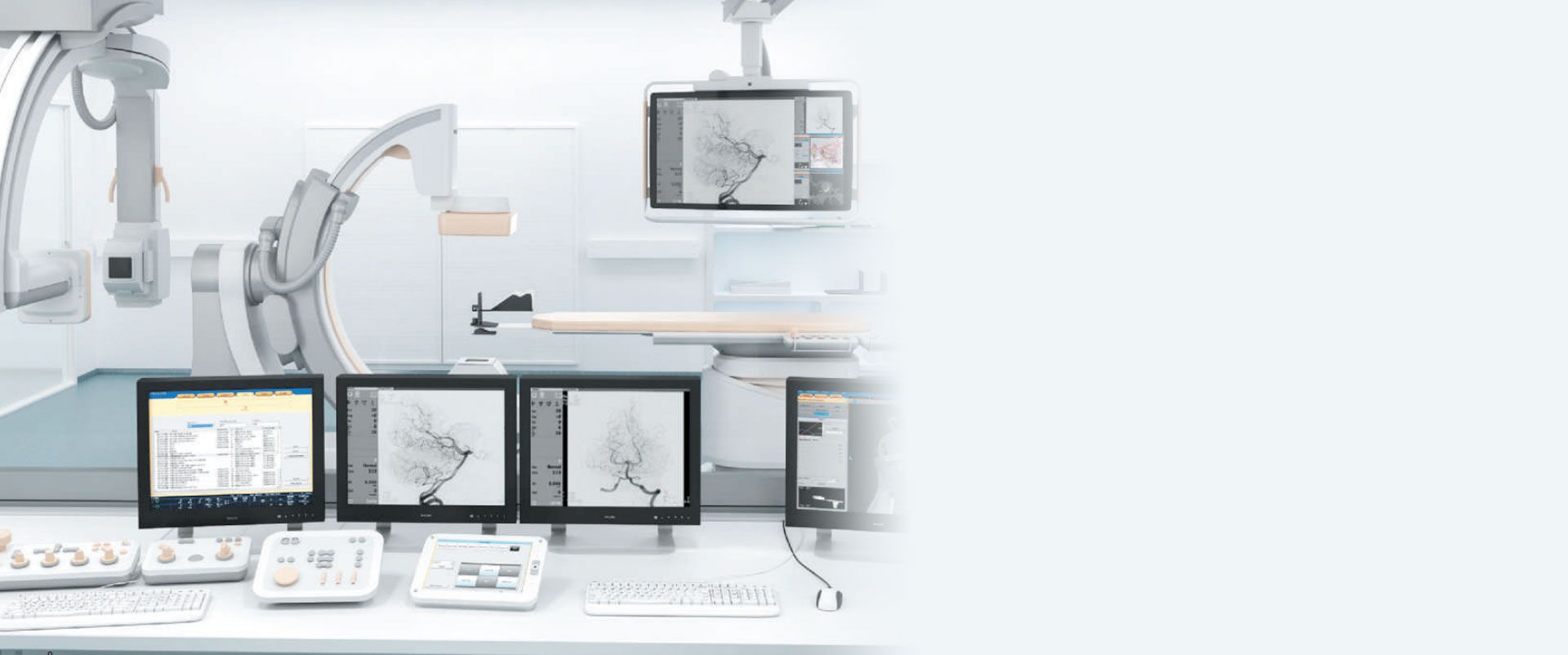 Philips Allura Xper FD10 Cardiovascular X-ray System
Offering versatile automatic positioning movements and exceptional image quality for coronary angiography. Its images support informed decisions during cardiac & cardiovascular procedures.
Read More
Advance Dialysis Setup

CDAS provides dialysis services with best-in-class Dialysis Facility with a capacity of providing dialysis to 20 patients round the clock.
Read More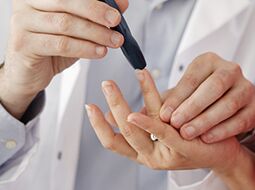 With expert diabetologists, CDAS aims to provide world-class super specialized services for Diabetes & its Management. CDAS Hospital Provide the Best Treatment For Diabetes In India.
Center of Diabetes and Allied sciences (CDAS) has a special team of endocrinologists who have received training in various countries and have specialized in the field of endocrinology.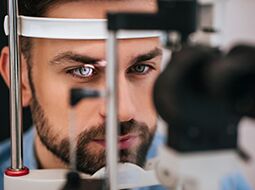 We offer specialized eye care program dedicated to patients suffering from Diabetes, as they need a very different but regular eye care facility.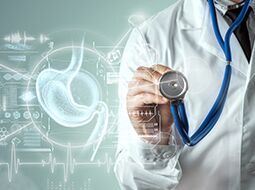 Comprehensive facility for general & preventive medicine, fully supported by the latest technology to provide end-to-end services varying from diagnosis, prevention, wellness programs and vaccination etc.
Our Services
Education and Consultation
Diet and Applied Nutrition
Obesity Clinic
Ophthalmology Department
Glaucoma
Low Vision Assesment
Weight Management
Cardiac Cath Lab
ECG,ECHO,TMT,ABPM,HOLTER
Advance Comprehensive Body Check At Your Doorstep
Vaccination
Geriatic Care
Podiatry and Foot Care
Dialysis
Advance ICUs
X ray and Ultrasound
Rapid Rescue (ACLs) Team
Yoga
Sexual Health
Health and Wellness
Holistic Services
Lab Services
24/7 Emergency Services
Diabetes Treatment Program
Best Treatment For Diabetes In India
Testimonials
Mr. Deepak Jain
LIC Agent
Gwalior
I had gall bladder problem & also borderline sugar issues. I consulted few doctors in Gwalior, had undergone various treatments but was not satisfied. A friend told me about Dr. Patro and I thought of second opinion. Hence, I came to Delhi to consult Dr. Patro at CDAS. Dr. Patro is very compassionate & he heard all my daily struggles. I am impressed with the way CDAS team handled my problem, help me in getting better & changing my approach towards my lifestyle. CDAS Hospital provides the Best Treatment For Diabetes In India. All staff at CDAS are very helpful & dedicated to their work. I never felt that I am a patient here, but always felt like friend, or like a member of family.

Bindu Gupta
House Wife,
Gurugram
CDAS has helped me in dealing with my diabetes & the kind of attention they have shown, I am amazed. Now I know how to deal with my diabetes & this has changed my life completely.

Neha Singh
Corporate Employee,
Gurugram
I have consulted Dr. Patro manier times, for my thyroid and my parents diabetes. He explains things with patience and kindness. Visiting him has always been a positive experience.